Cool
At the heart of Fisher & Paykel's Fridge-Freezers is the ability to sense and respond to daily use in an intelligent way.
Four seasons in one drawer
---
The CoolDrawer™ has been designed to change from a refrigerator to freezer at the touch of a button.
What is ActiveSmart™?
---
ActiveSmart™ consists of a microprocessor, interior temperature sensors, independently controlled variable speed fans and multiple air ducts. The microprocessor controls how the refrigerator operates based on changing patterns of use.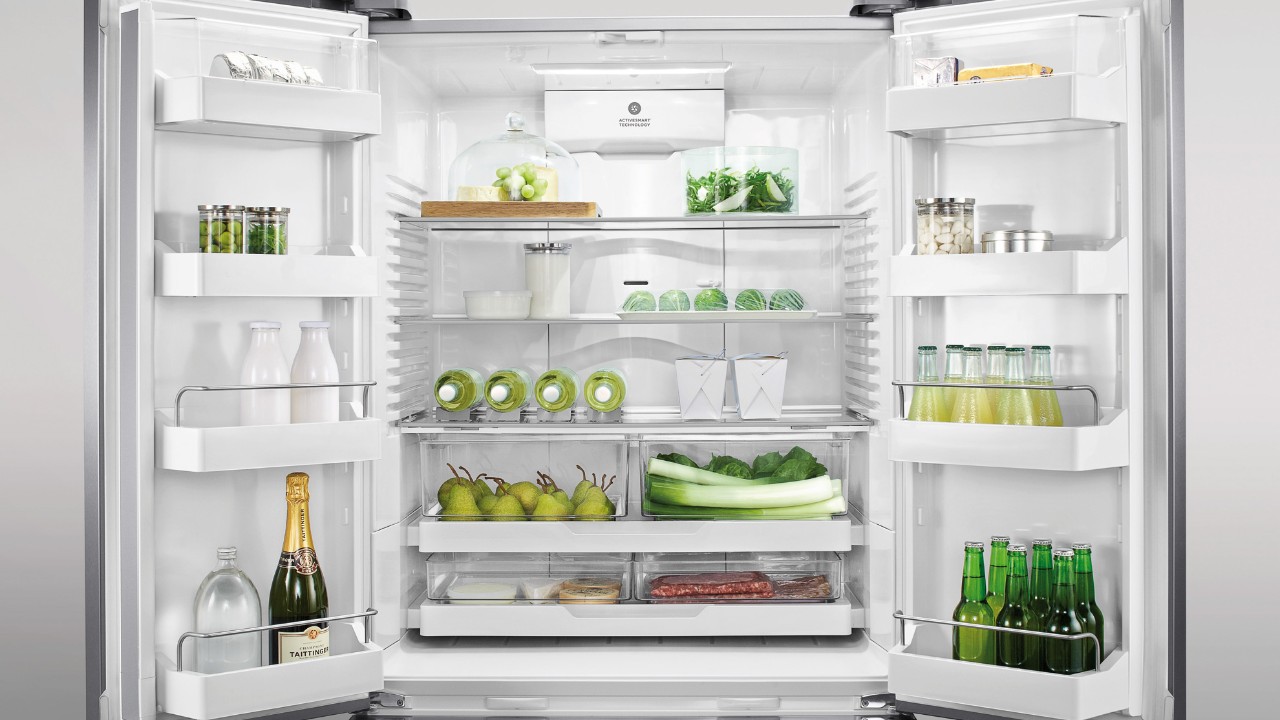 Independent Control = Better Food Care
The Humidity Control System, together with the cool and consistent temperature delivered by ActiveSmart™ Technology, creates the perfect microclimate for your produce.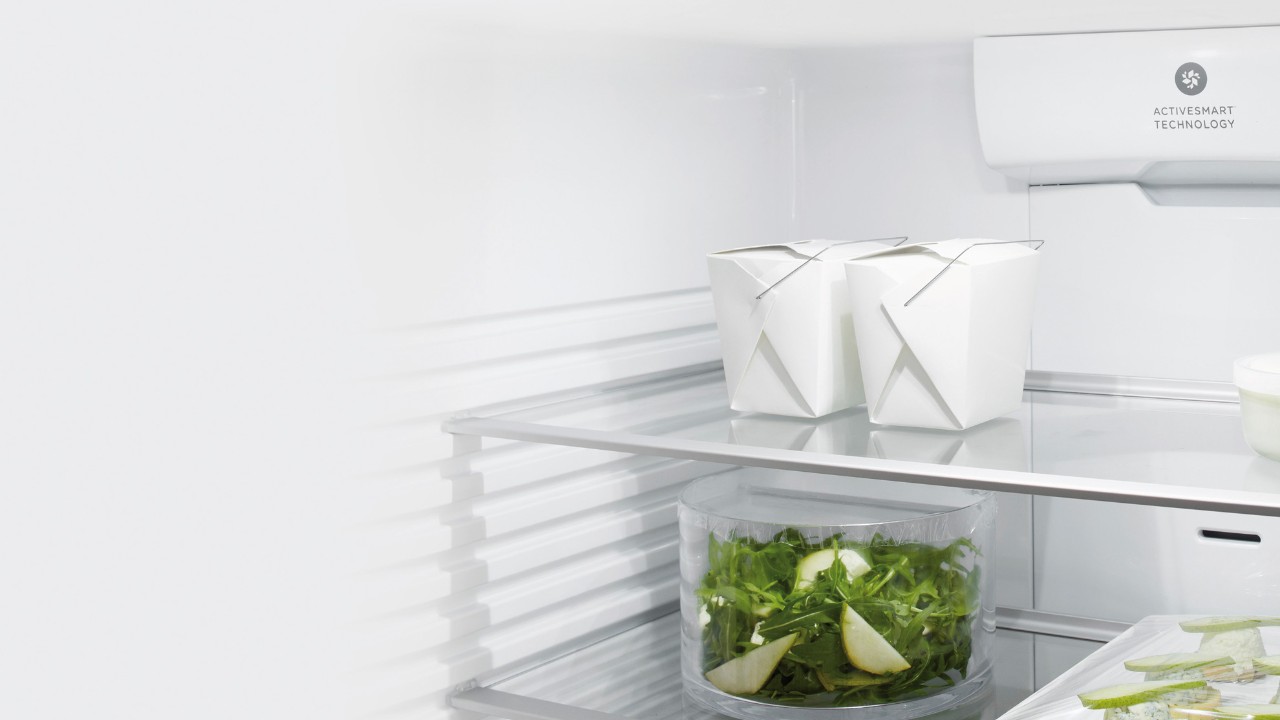 Greater Intelligence = Greater Efficiency
Sensors constantly record changes to fridge and freezer compartments, including when the doors are opened and when new items are introduced, ensuring temperature in each compartment is kept constant.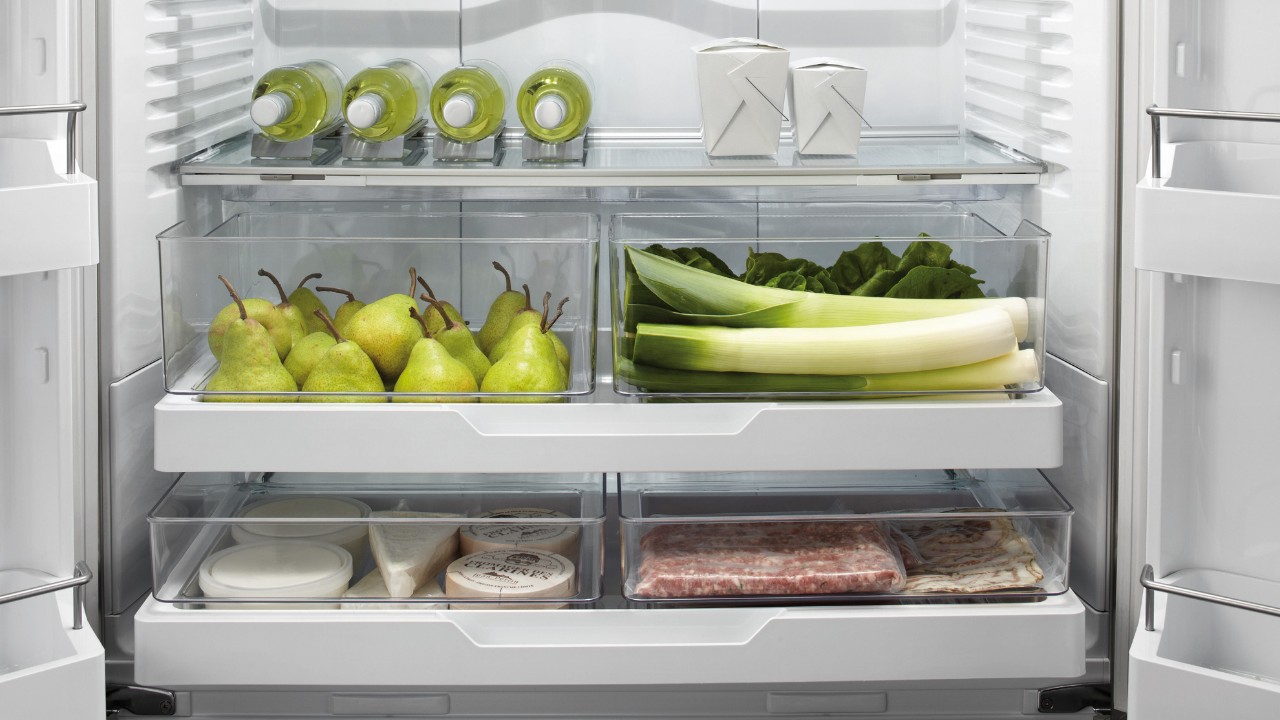 Rapid Chilling = Optimised Food Preservation
Independent variable-speed fans control airflow through multiple air ducts to all compartment as well as rapid chill and freezing to ensure food safety and maintain food quality.

---
Chief Engineer Refrigeration
ActiveSmart™ fridges are responsive to the changes of everyday use, delivering greater energy efficiency as well as keeping food fresher for longer.
Play video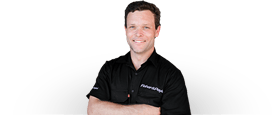 Our help desk is open 24 hours a day 7 days a week.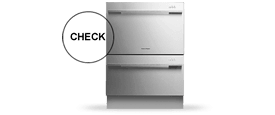 Authorised Service Centre networks available in most areas.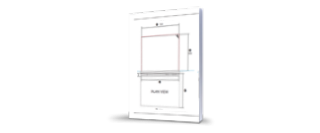 Download Fisher & Paykel planning files for use in your design process.