Outdated browser detected
You are using an unsupported browser and may not experience the site, or shop online as intended. We recommend you
upgrade
Minimal Style
We identified a need for appliances that can be incorporated into the minimalist kitchen. Sophisticated and uncomplicated, minimal appliances from Fisher & Paykel were designed to meet this demand, working beautifully as design components as well as high-performance appliances.
The Minimal Kitchen
---
Minimal products deliver powerful modern functionality with a singular aesthetic treatment. With minimal style, simplicity is key. Materials and finishes are strategically chosen to provide subtle texture and personality up-close, while from farther back, they recede into the kitchen design.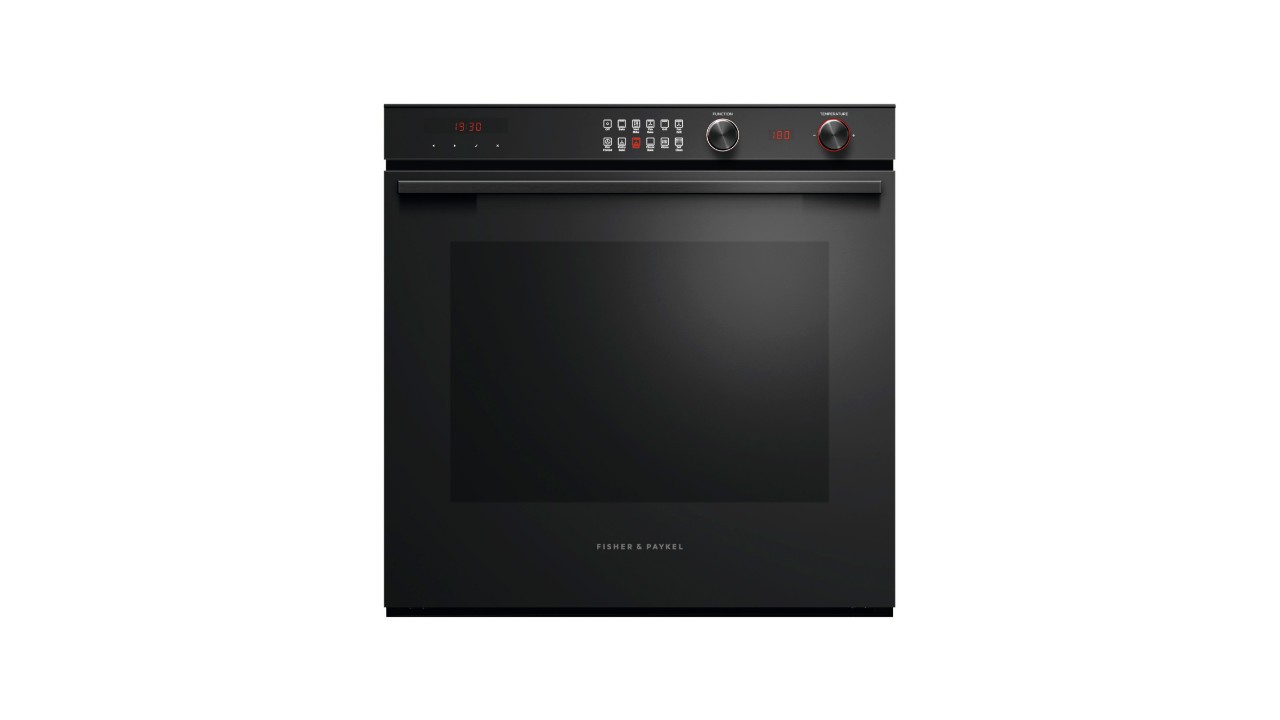 Black Built-in Ovens
---
Our Pyrolytic Built-in Ovens in stylish black fit seamlessly in your kitchen. It can sit back and recede into the kitchen design, or stand out and make a statement that's impossible to ignore.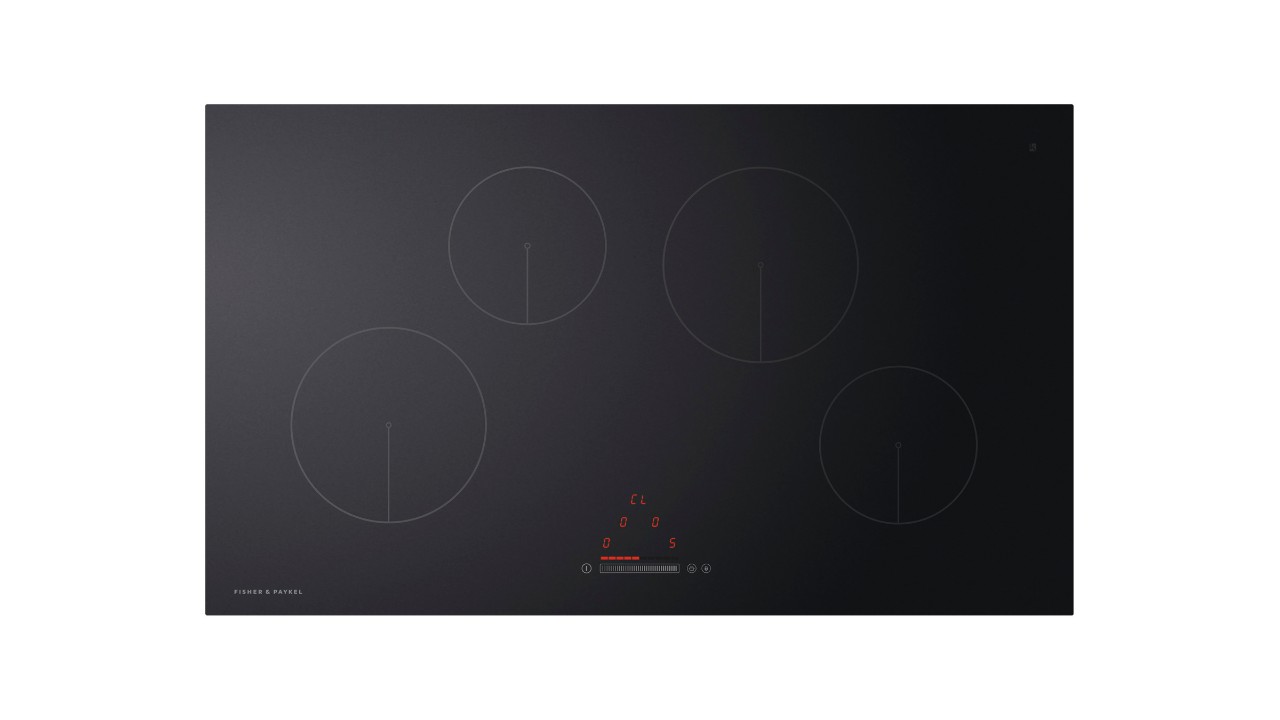 Induction Cooktops
---
With their black glass cooking surfaces, Induction Cooktops fit beautifully into a minimalist kitchen. Fast, powerful heating and precise control make them a joy to use, and promise perfect results.
The Apartment Kitchen
---
This kitchen by Carole Whiting Interiors + Design features a beautifully composed monochrome palette, cleverly contrasting stained timber delineate areas in this well considered, cohesive space.